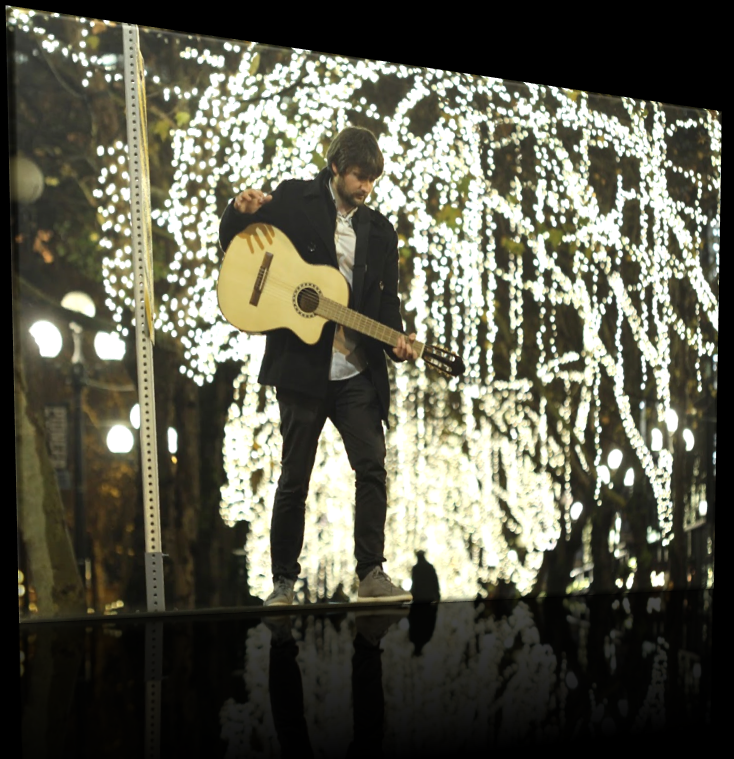 Music
Revolver

Loyal

I'm Not

Same Old Blues

Comeback Man

Suicidal Thoughts

Judgment Day

2020 Live Shows
Feb 15 - Songwriter's Showcase at The Den in Bothell @ 6:30PM
Mar 1 - Tim's Tavern in Seattle @ 7:00PM
Mar 13 - The Den in Seattle @ 6:30PM
Mar 21 - The Forum in Puyallup @ 9:00PM
Apr 18 - Ozzie's Place in Silverdale @ 8:00PM
Apr 26 - Songwriter's Showcase at Grumpy D's in Seattle @ 2:30PM
May 30 - Stink in Tacoma @ 7:00PM
Jun 12 - Songwriter's Showcase at C&P Coffee in Seattle @ 7:00PM
Jul 11 - Deep Draft Brewing in Bremerton @ 7:00PM
Jul 26 - C&P Coffee in Seattle @ 3:00PM
News
Stay tuned for a new Comeback Man song - to be released in 2020!
Message Comeback Man on Facebook or at comebackman27@gmail.com to inquire about a FREE 30-minute acoustic show! Available for partys and other events
You can find Comeback Man live in the Seattle/Tacoma open mic scenes - follow on Facebook and Twitter for details!
Play guitar like Comeback Man - guitar tabs now available on Ultimate Guitar!
Lyric videos now on YouTube!
Comeback Man now on Spotify, Apple Music, and more!
About
Comeback Man is a music project that produces songs in a wide range of musical styles. With rock songs like "Suicidal Thoughts" and "Comeback Man", pop songs like "I'm Not" and "Revolver", blues songs like "Same Old Blues", latin songs like "Judgment Day", and rap songs like "Loyal", Comeback Man probably has at least one song for everyone.
Comeback Man was started in 2018 in Tacoma, WA and is led by Ivan Burns, a long time guitarist who returned to music after a decade-long hiatus. Comeback Man can be found live in the Tacoma/Seattle open mic scenes and at numerous live shows across the region.